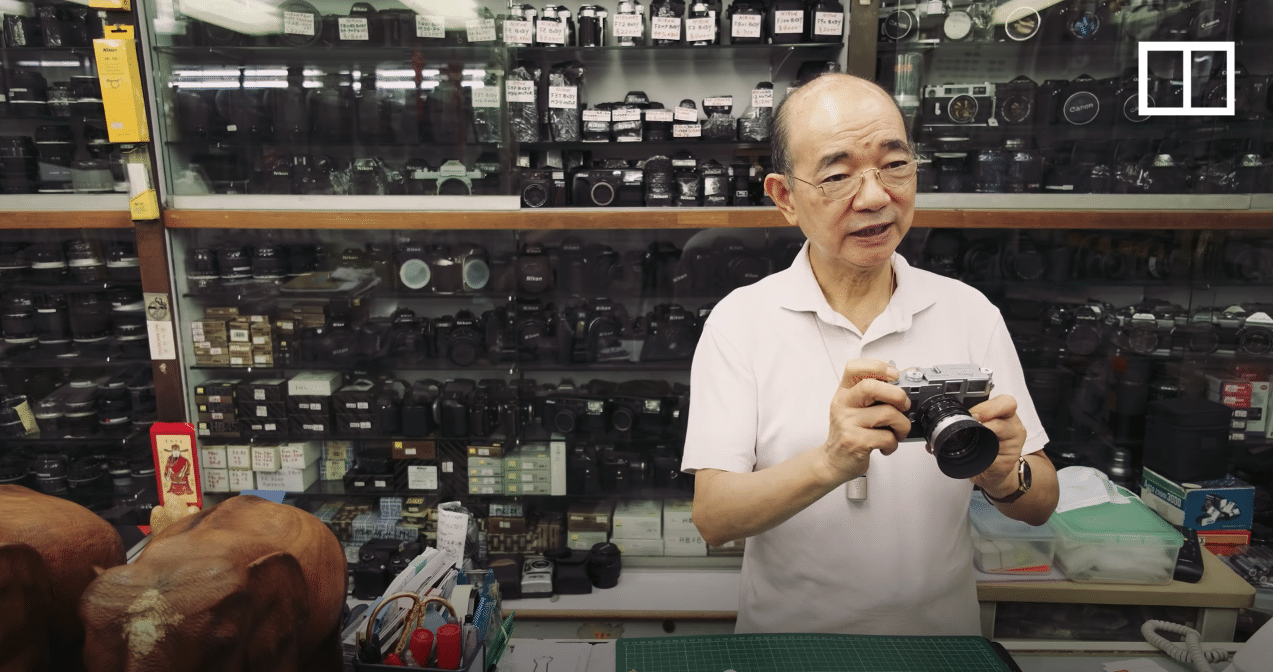 A love letter to the camera
I absolutely loved this little movie. I don't have much more to say than that. It's beautifully shot, considered, peaceful and just what I needed.
I hope you enjoy it as much as I did.
I've visited many camera shops like this in Japan, where they have immaculate old cameras from years past. What David Chan says about lenses in this video was terrific, and part of the reason so many people still love the old camera. While digital can recreate some of these looks to a degree, there is nothing like the real thing.