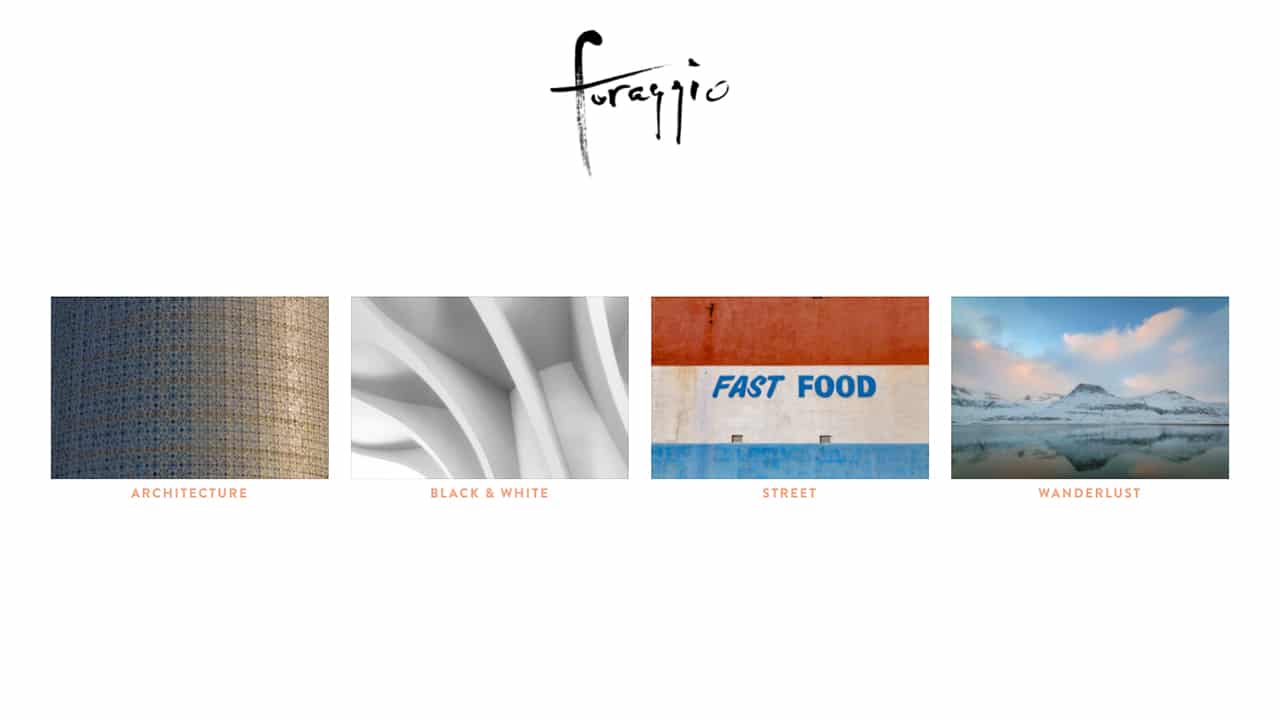 Want to buy a print? Now you can
I've wrestled for years about whether or not to offer my work as printed art for private homes, offices or other locations. It's not that I didn't want to do it, but just that creating a shop and dealing with orders was out of the realms of possibility for me, particularly the latter. But happily, as of today, that's all changed and I have a real-life shop up and running, thanks to ShootProof.
Before I go on, this post is in no way sponsored or supported by ShootProof. Full disclosure. It's just something I wanted to write about because I'm hoping it will bring me a little extra revenue and inspire me to go out and shoot more. ShootProof essentially creates a shop for you, complete with your branding. It's not a location that is seamlessly integrated into your website, but it's as close as I'm going to get without actually building my own shop, which would be far too difficult. Better still, ShootProof teams up with printers around the world to complete printing and shipping for you, so all you have to do is worry about which prints to offer, what prices to set and what sizes and materials to offer. It's that easy.
I've hooked my ShootProof shop up to a pro-lab here in Australia, which makes things easy. They communicate well, and are always available to discuss things if you need them independently of ShootProof. So we'll see how it goes. I'm happy to have finally got it together, so if you're looking to buy something, or you want to grab a great gift for a friend or loved one, you know where to shop.
You can check out all we have to offer right here, or simply click the "Buy Prints" link in our main menu.